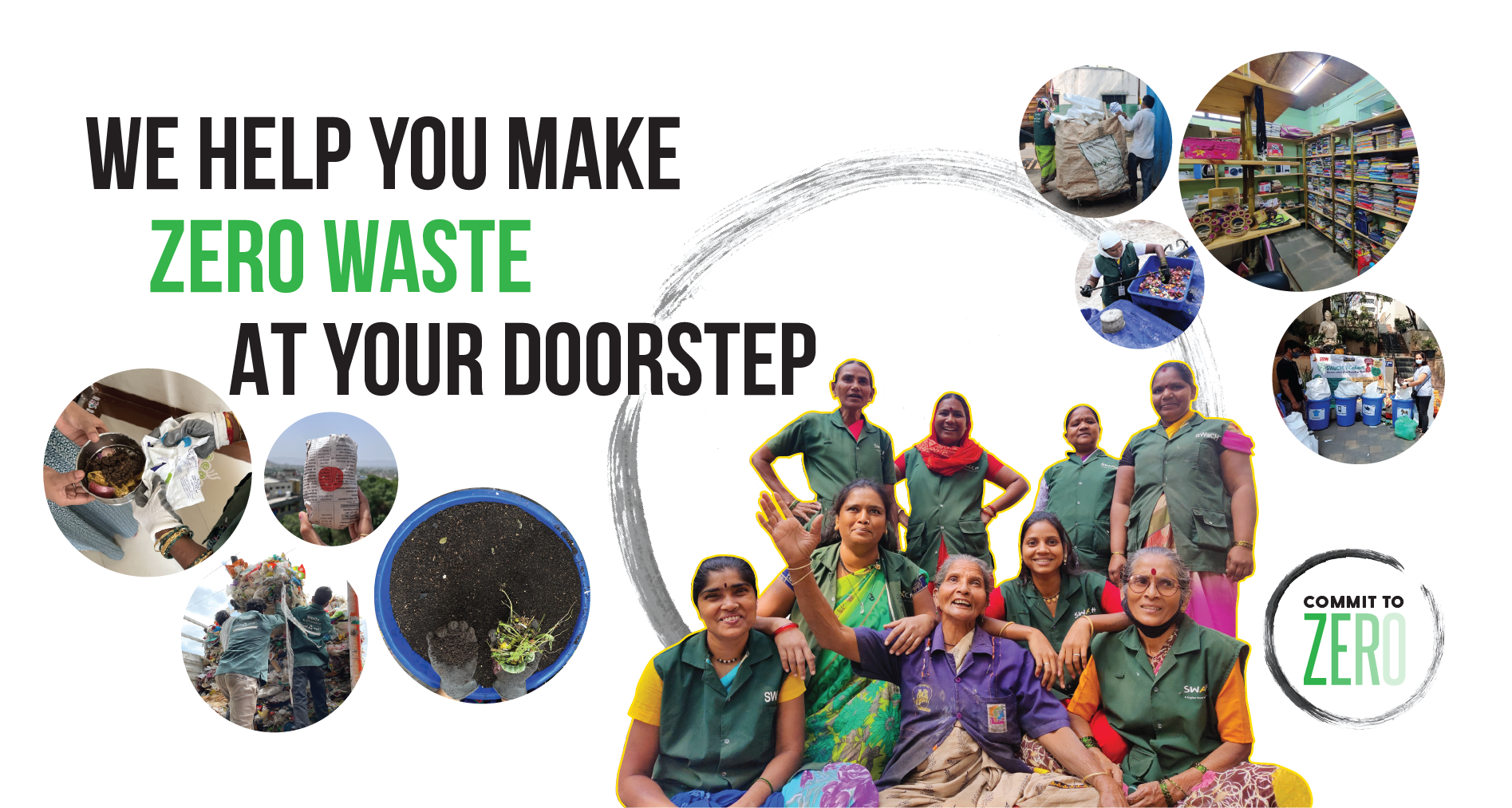 waste diverted from
landfill EVERY MONTH
BRINGING BEST PRACTICES OF WASTE MANAGEMENT TO YOUR
DOORSTEP.

THE ONLY SEPARATION YOUR FAMILY NEEDS TO PRACTICE EVERY DAY
Commit to Zero by segregating the waste every day into the following categories.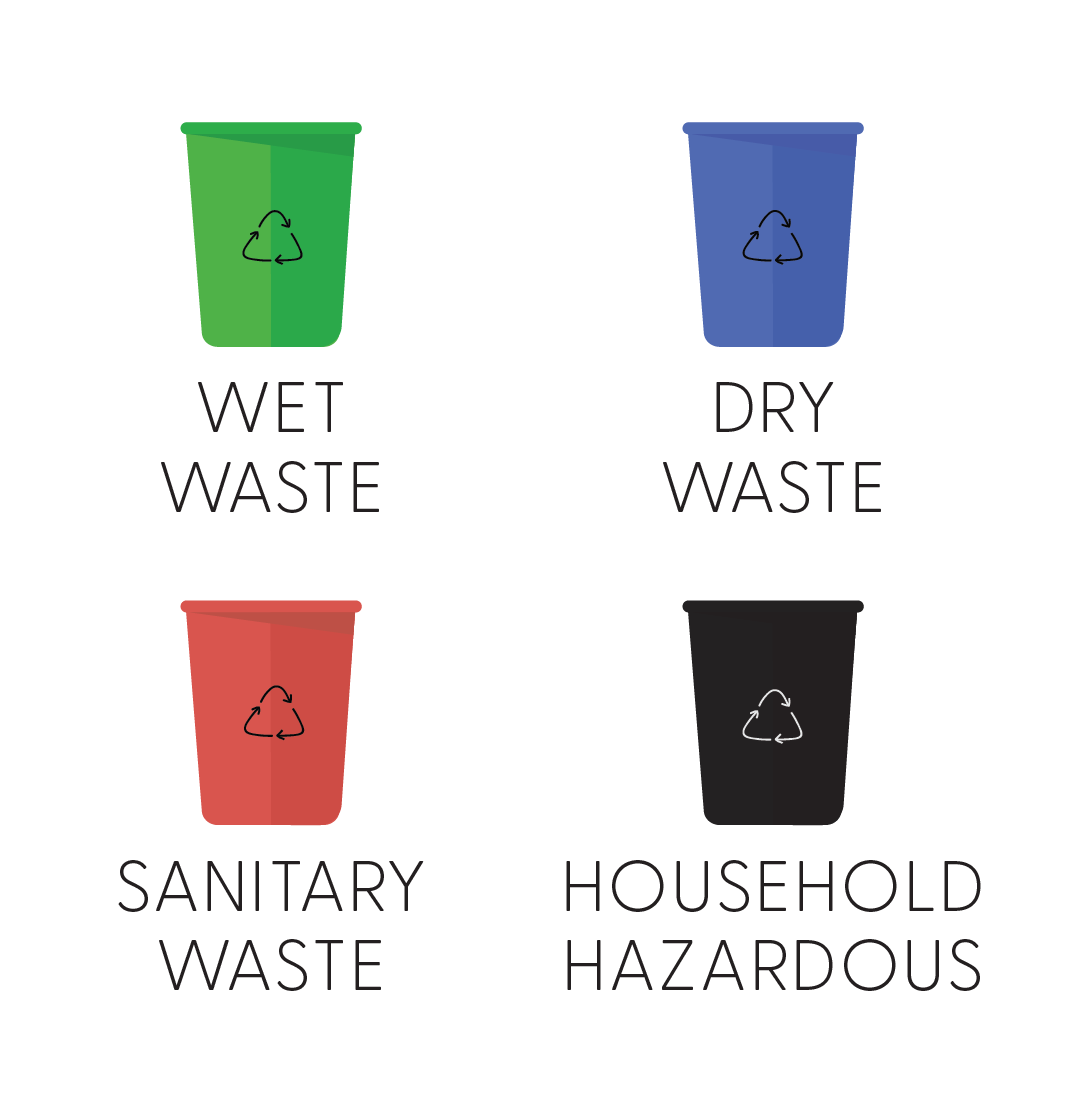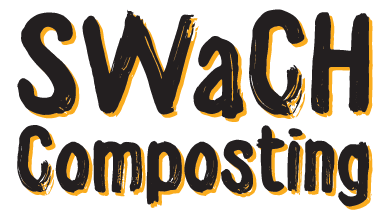 WOULD YOU THROW AWAY YOUR GOLD?
Wet waste is no longer about foul smells and flies. In fact, it has always been hidden black gold and a super source of energy source. Our composting experts will help you uncover the black gold from your wet waste and Vaayu, our Biogas partner can give you more energy.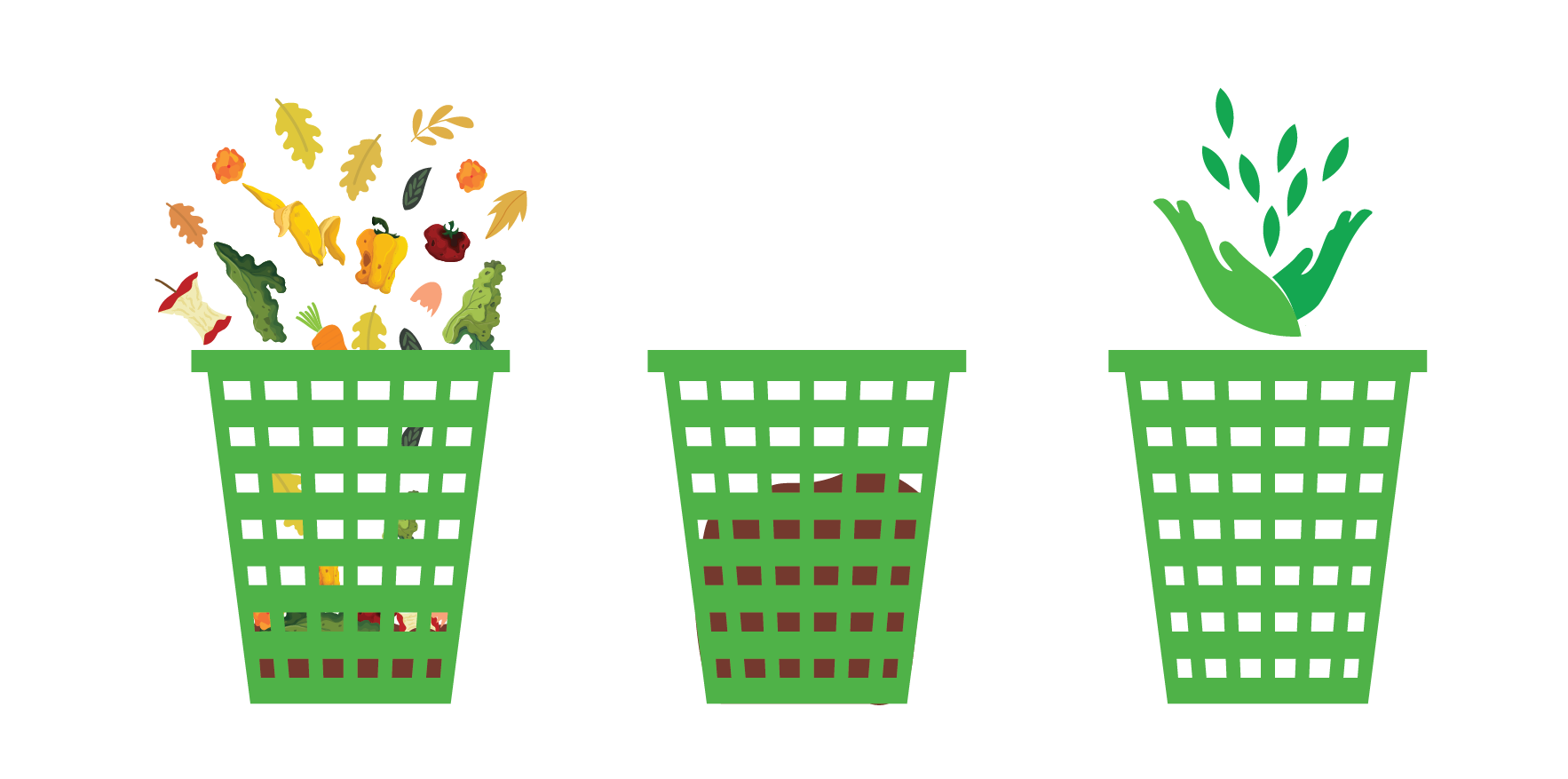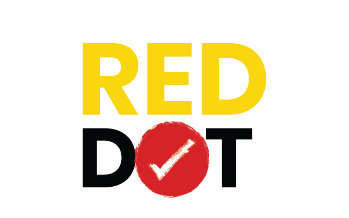 FLAUNT THE DOT.
Take pride in disposing your sanitary waste safely without hiding it in dry waste. Wrap and Mark your sanitary waste like sanitary pads, tampons, diapers and condoms with Red Dot. By flaunting the dot, you are celebrating the health and dignity of waste pickers. With each Red Dot we are building India's first and World's second scientific disposal system of sanitary waste.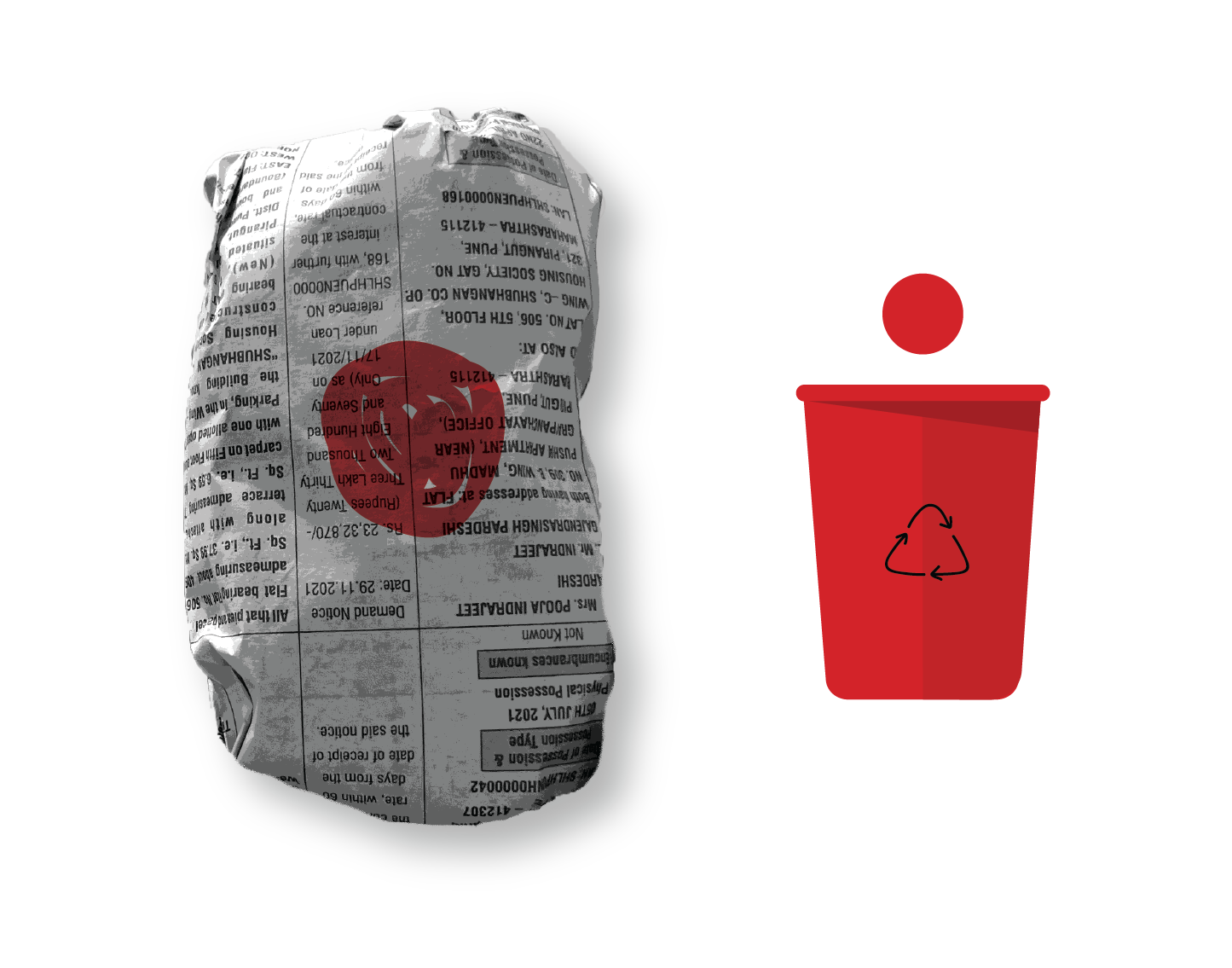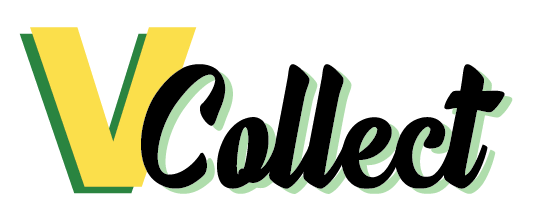 BUILDING A CULTURE OF REUSE AND RECYCLING.
Where can I throw my old pair of jeans, a clock that no more ticks and
a cellphone that's stuck since the dawn of time?
Participate in Monthly V-Collect drives and put your belongings to reuse. Your E-Waste would be recycled by our MPCB authorised partner. We will organise collection drives at your society and together, we'll build Pune's culture of Reuse and Recycling.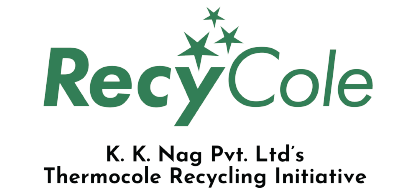 THERMOCOLE + RECYCLE = RECYCOLE
RecyCole, India's foremost Thermocole Recycling initiative is just a call away. Your packaging thermocole need not be a waste when it can get recycled with RecyCole.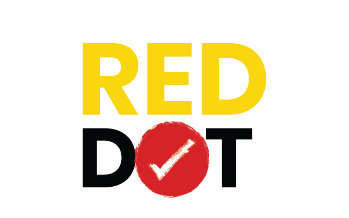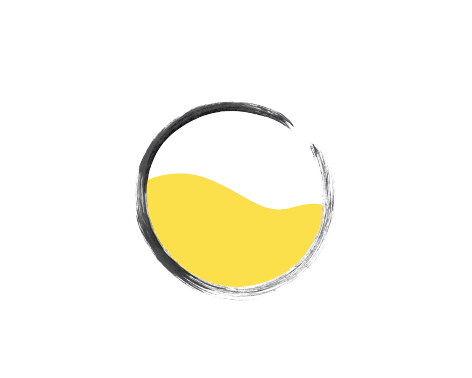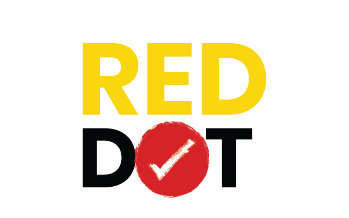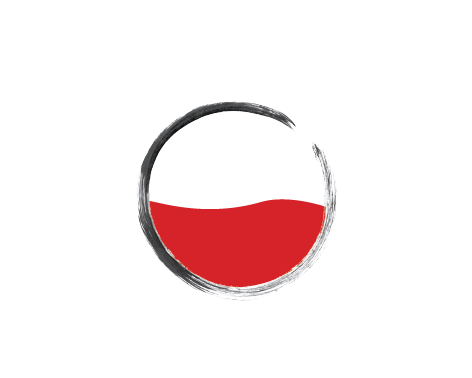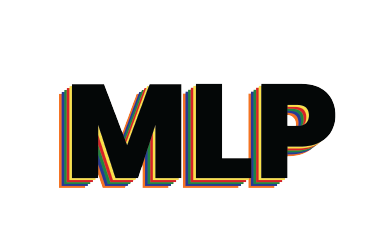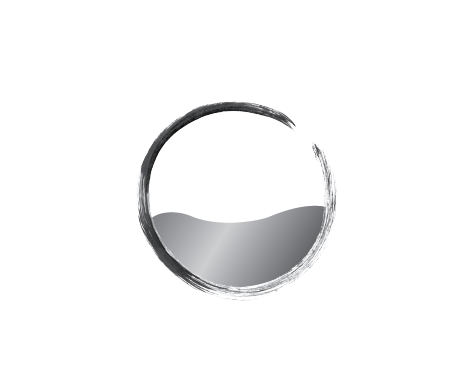 6.67 crores
of chips packets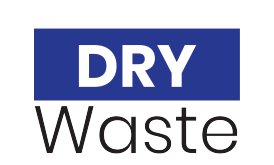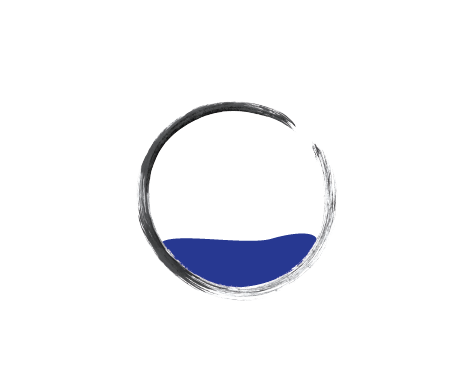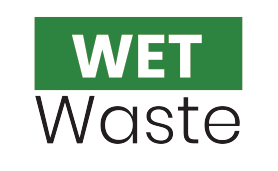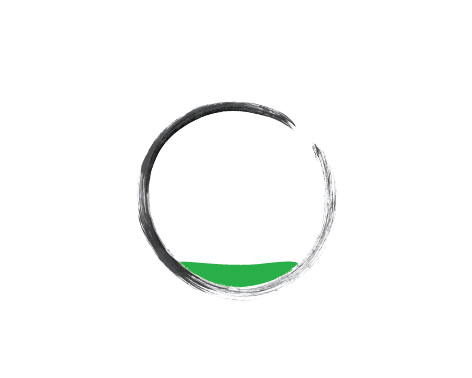 ASSOCIATE


WITH SWaCH
Fill Out Your Form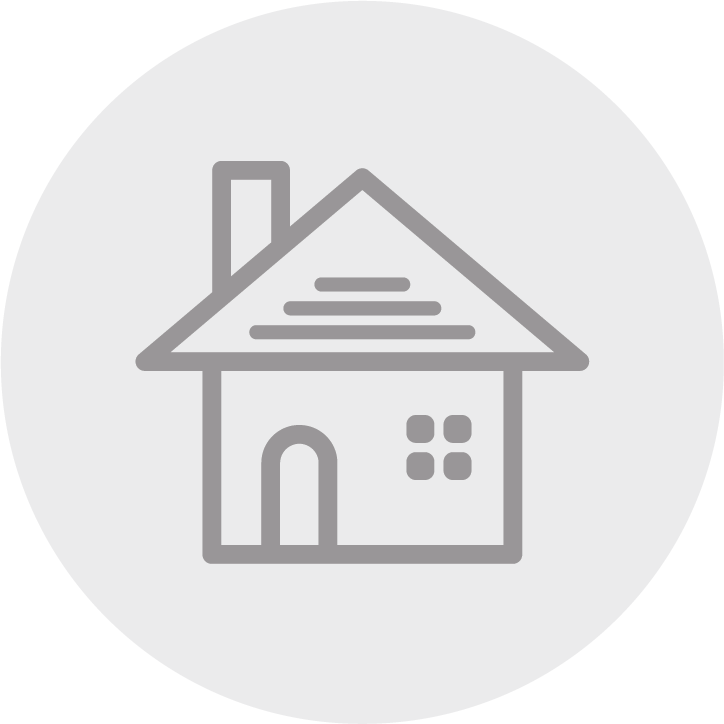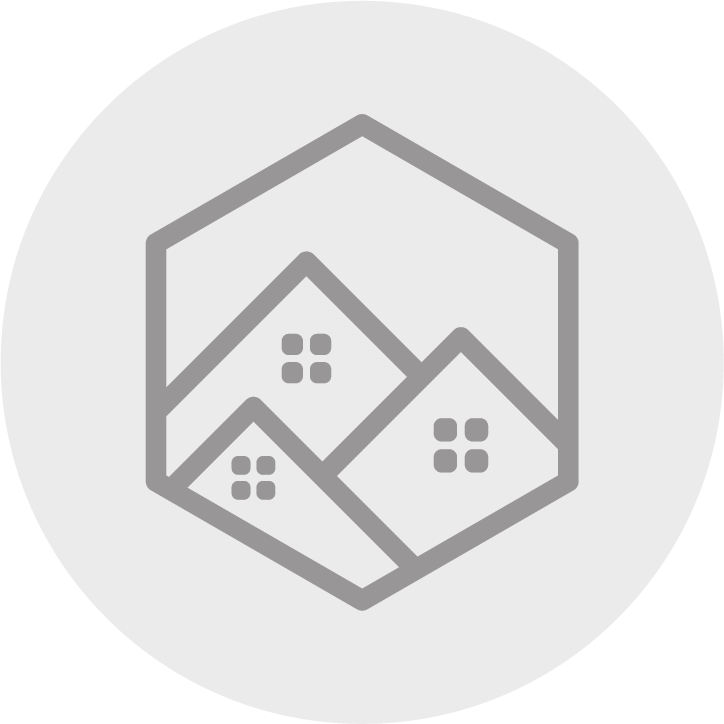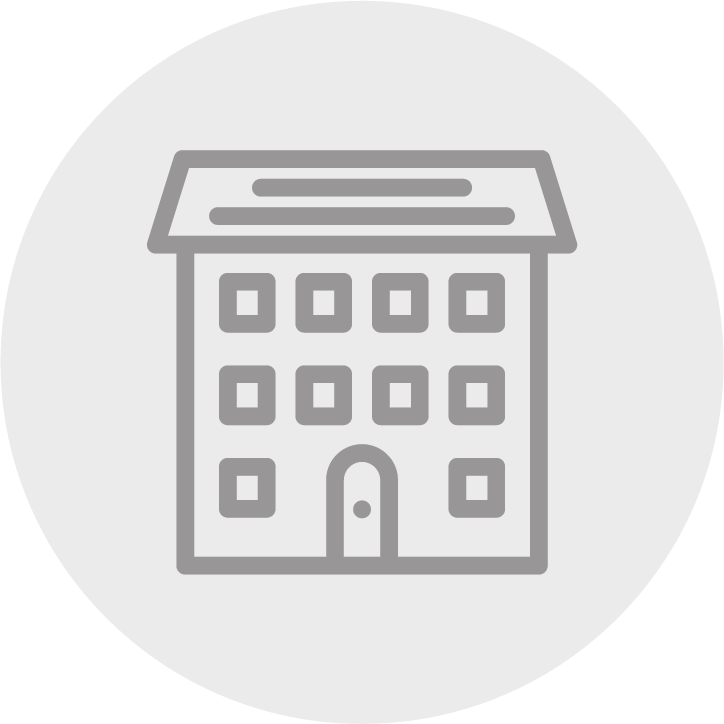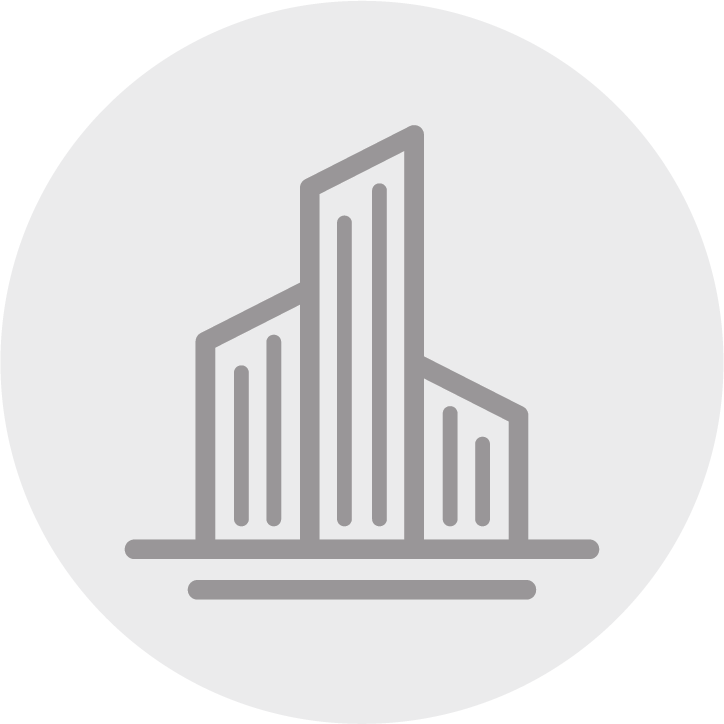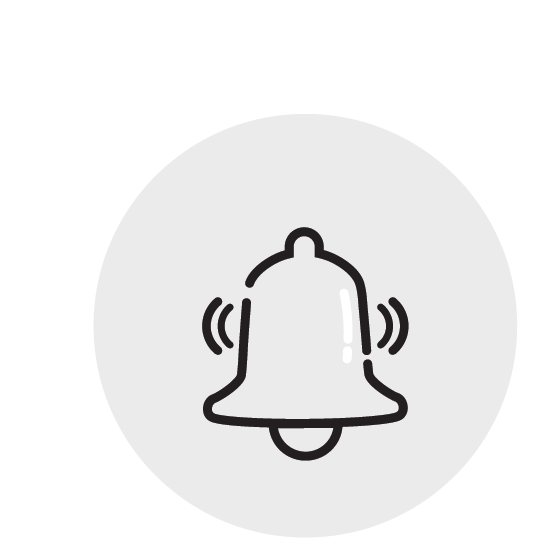 PLAN AN AWARENESS SESSION WITH US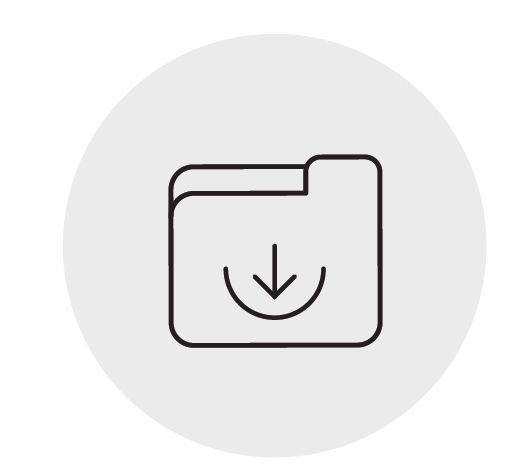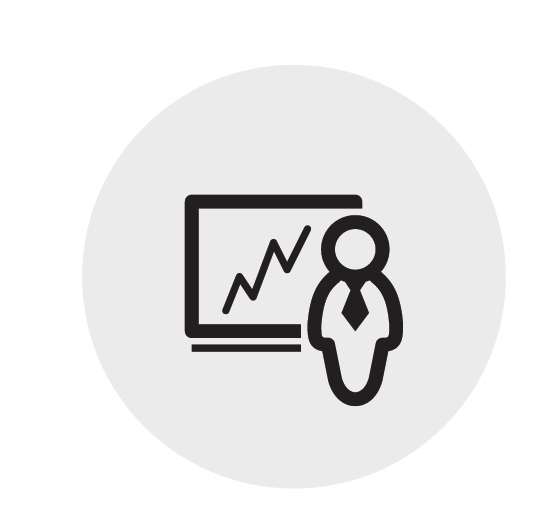 ARRANGE A MEETING TO MAKE YOUR SOCIETY ZERO WASTE