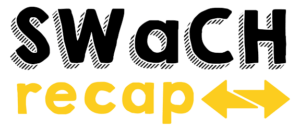 We stepped out with masks on our faces, gloves in our hands and courage in our hearts. COVID returned and so did our resilience. SWaCH waste pickers continued doorstep waste collection and marked over 95% attendance in the mind numbing second wave of COVID.
Pune celebrated another successful year of blending festivals and environment conservation with SWaCH and PMC's Nirmalya To Nisarga initiative. 107 MT Nirmalya was collected by SWaCH waste pickers.
READ MORE
SWaCH Pune, in association with other members of Break Free From Plastic including CAG Chennai, Hasiru Dala, Zero Waste Himalaya, Paryavaran Mitra, Nature's Buddy conducted brand audits across the country and launched the Pan-India Brand Audit Report.
READ MORE
RecyCole, a thermocole recycling initiative jointly implemented by K. K. Nag Pvt Ltd, SWaCH and Pune Municipal Corporation was launched.
READ MORE
Citizens and Waste Pickers of Pune came together to clean the pushcarts that reach every corner to keep the city clean. The eve of Dussehra was the celebration of solidarity and cooperation on the occasion of 'Pushcart cleaning day'.
READ MORE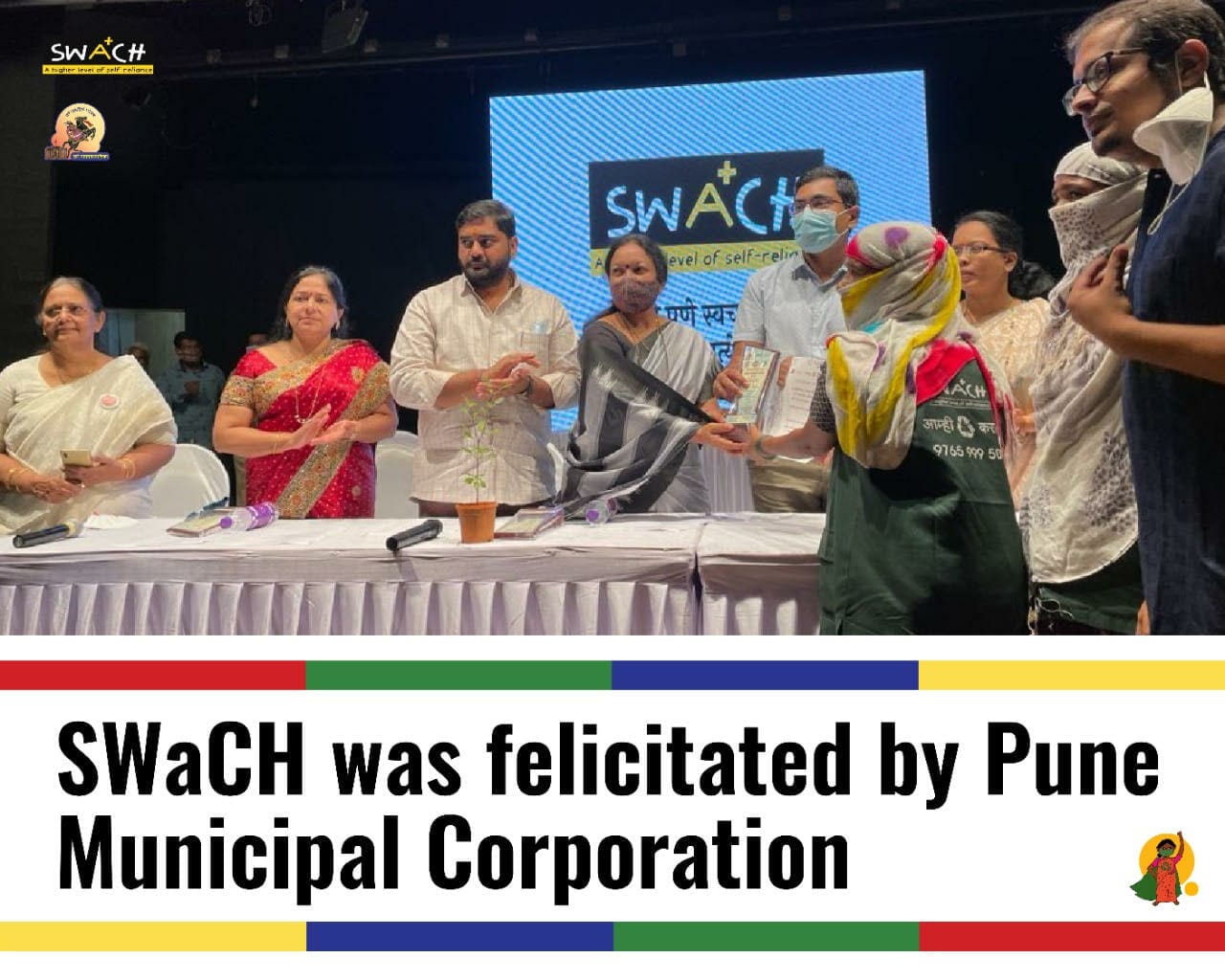 SWaCH was felicitated by Pune Municipal Corporation for its pioneering contribution in building recycling culture in Pune during Azadi Ka Amrit Mahotsav celebrations.
Punekars diverted 82 MT old belongings from landfills and strengthened the chain of reuse and recycling with SWaCH V-Collect in Diwali Declutter.
READ MORE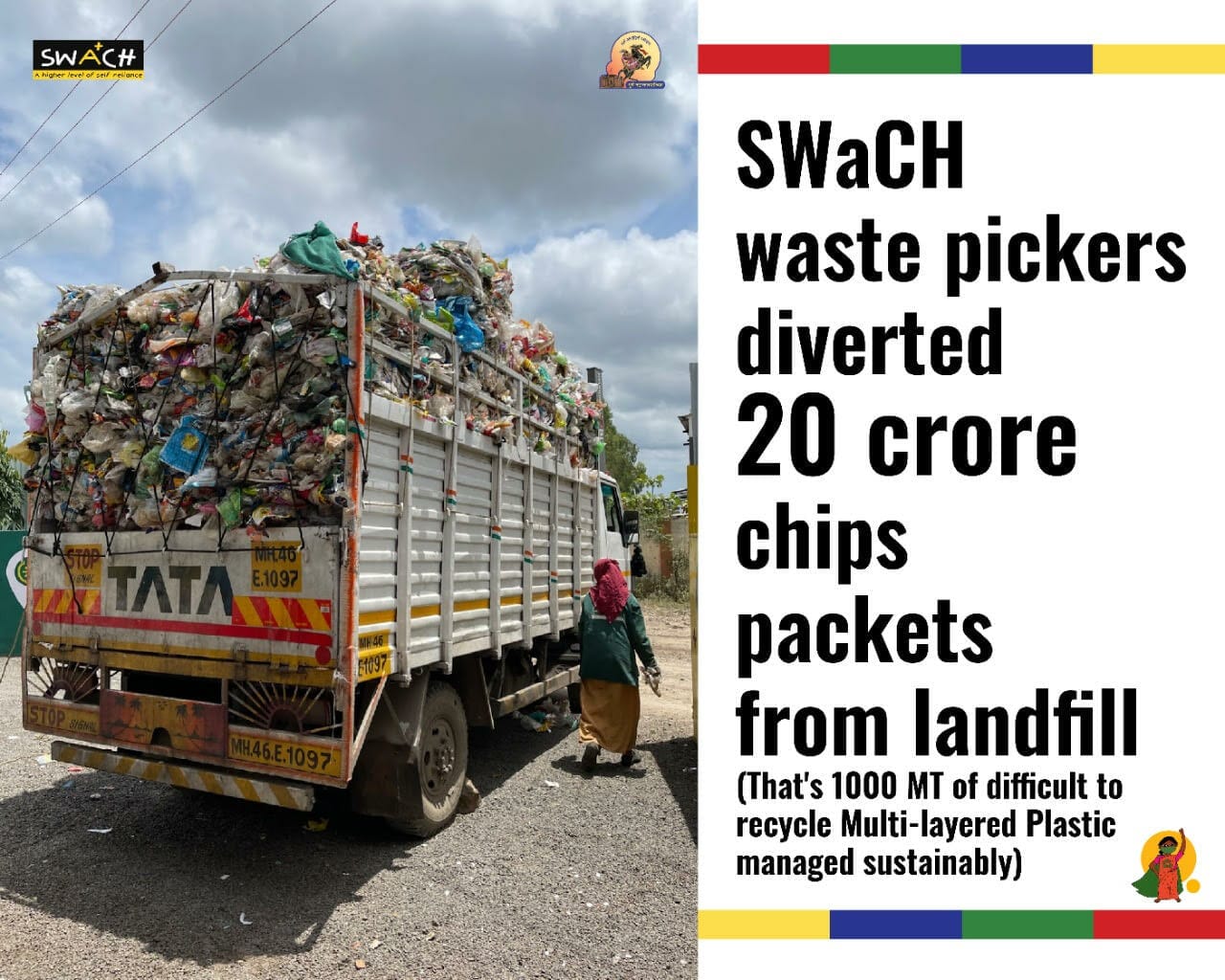 SWaCH waste pickers have diverted 20 crores chips packets from landfill with the help of ITC.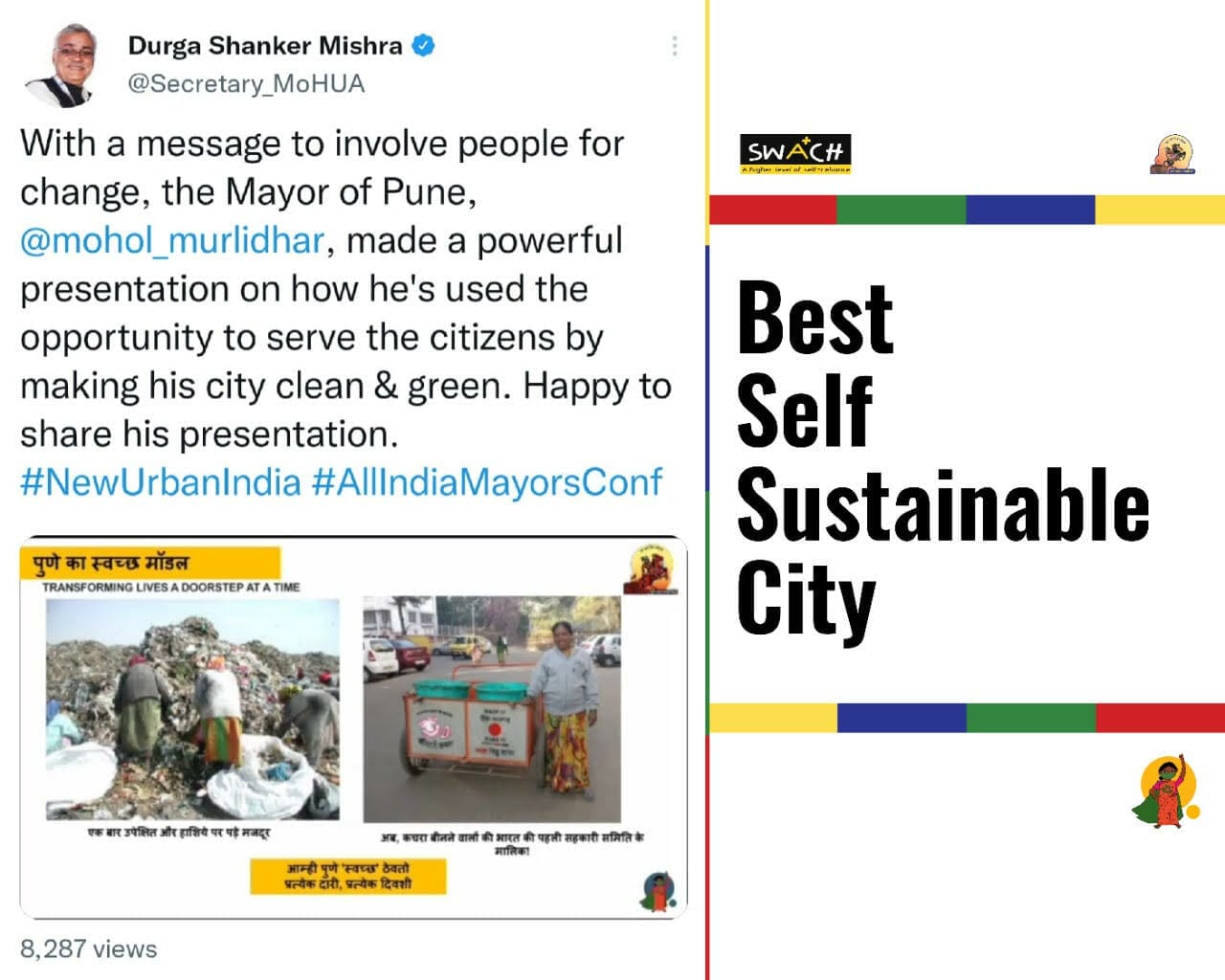 Pune received the Best Self Sustainable City Award in Swachh Survekshan 2021. Another milestone for SWaCH waste pickers as their monumental contribution to Pune's Solid Waste Management was yet again appreciated by the nation.
READ MORE
Punekars and SWaCH waste pickers celebrated Friendship day together.
As Pune expanded its boundaries to welcome the surrounding villages into the city's periphery, SWaCH waste pickers began providing efficient and regular doorstep waste collection service to upto 60,000 households improving at source segregation and reducing chronic spots.